Fully embrace your life in Spain by having a cool home with our custom fitted perfect fit blinds. Which look very modern and stylish. They are easy to install, no screws in your window frame needed.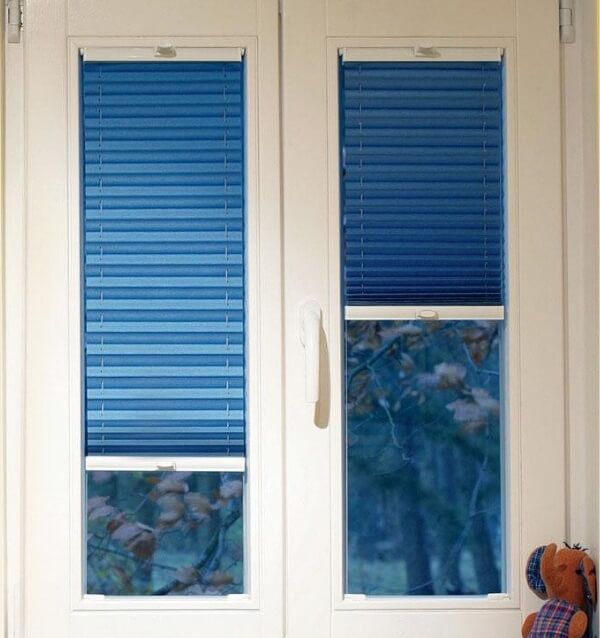 Benefits of our perfect fit blinds
Our collection of perfect fit blinds are very satisfying when you want to:
Enjoy full privacy when closing the blinds entirely
Decide how much light you want to keep out during daytime, from 20% to 80%
Keep the temperature out
Block the UV light
very modern and stylish
No screws in your walls needed
They fit perfectly on your window
Features of our blinds
Some of the features are:
Very decorative with a nice box to cover the fabric
Possible to open and close with a chain or motorized
Different styles and colors
Made with aluminium
Contact us if you are interested in our services
If you are interested in a fulfilling cool life in the beautiful but hot Spain then don't hesitate to contact us! We are specialized in servicing retirees who moved to Spain. Or people with vacation homes in Spain as we work around your travel schedule.