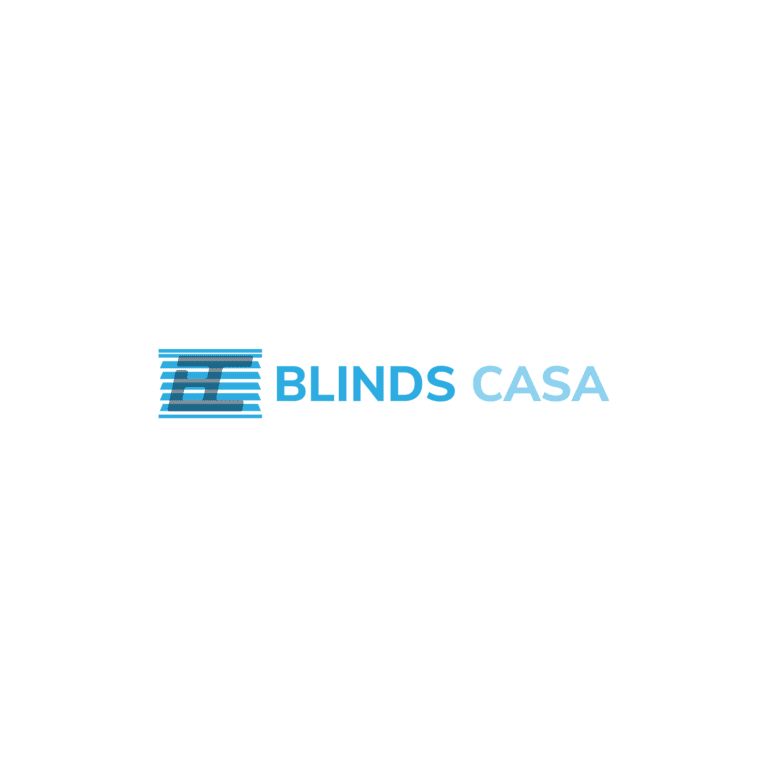 Blinds Casa, indoor blinds, is the result of a close collaboration between professionals who have more than 25 years of experience in the field. We have been operating in Spain for 5 years now and have discovered that service, timeliness and accurate procedures are very hard to follow for several companies in Spain. We want to change this by offering a clear process, by being on time on appointments and deliver what we promise. At Blinds Casa we will only work with top brands: Manufacturers that value quality and durability. We are always on hand to answer your questions, by phone or by email.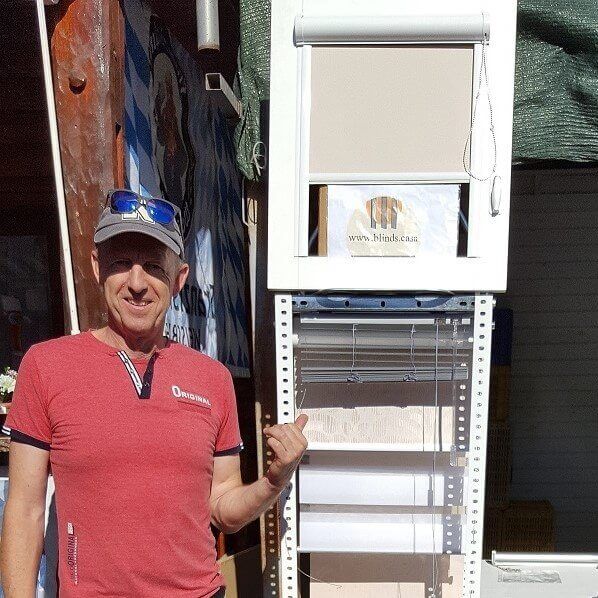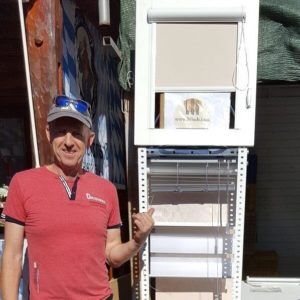 John - Founder
A Dutchman by birth, who is the brains behind the whole operation. His life long experience in the blinds measuring and assembling business makes him the perfect founder of Blinds Casa. Knowing the ins and outs. Ask him anything about blinds and we promise you his answers won't disappoint you!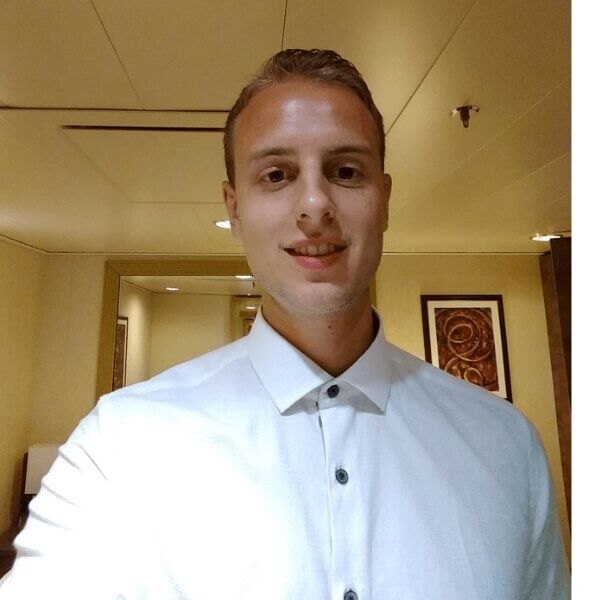 Mark - Marketeer
Also a Dutchman that handles marketing activities such as customer experience and online marketing. Aims to optimize customer satisfaction by analyzing online and real time data. Which will be implemented in our services to serve our clients to the best of our possibilities.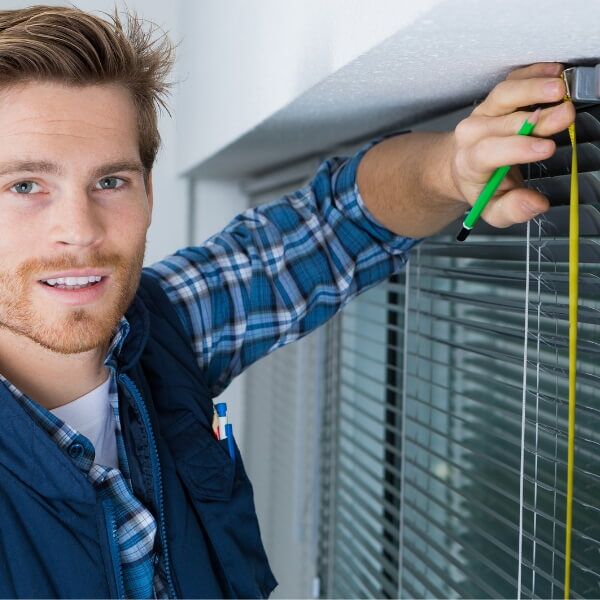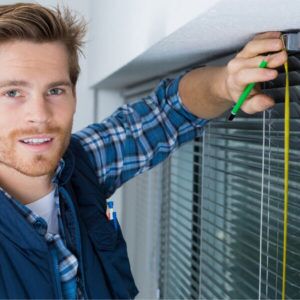 Advise, measure and assembly Team
Our base is in Crevillent nearby Alicante but all over the Costa Blanca we have our assembly team who will be at your service whenever you need! All of our staff is trained in measuring and assembling your blinds professionally.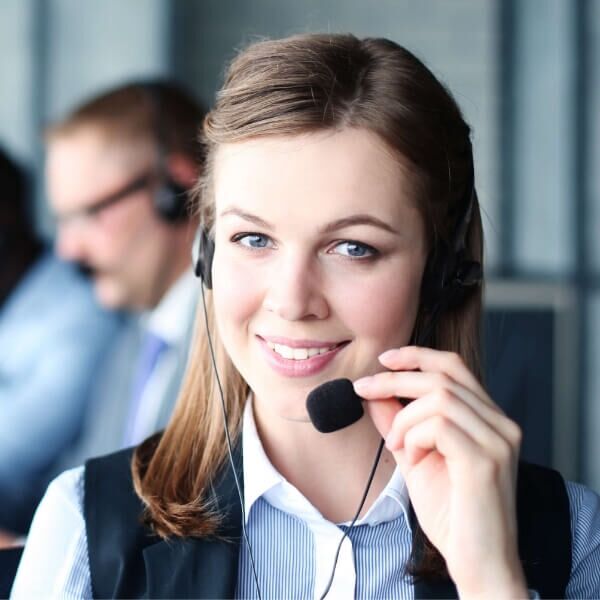 Customer Service Team
We have a customer care team who can help you if you have any questions or problems. We will always try to answer any questions within 24 hours! We offer after sale service and we will try to fix any problems after assembly as soon as possible.